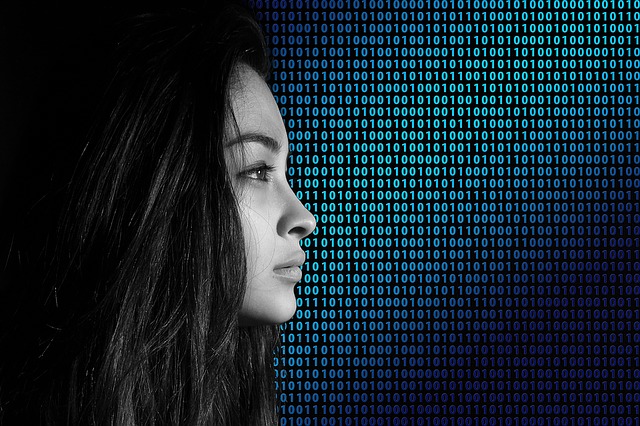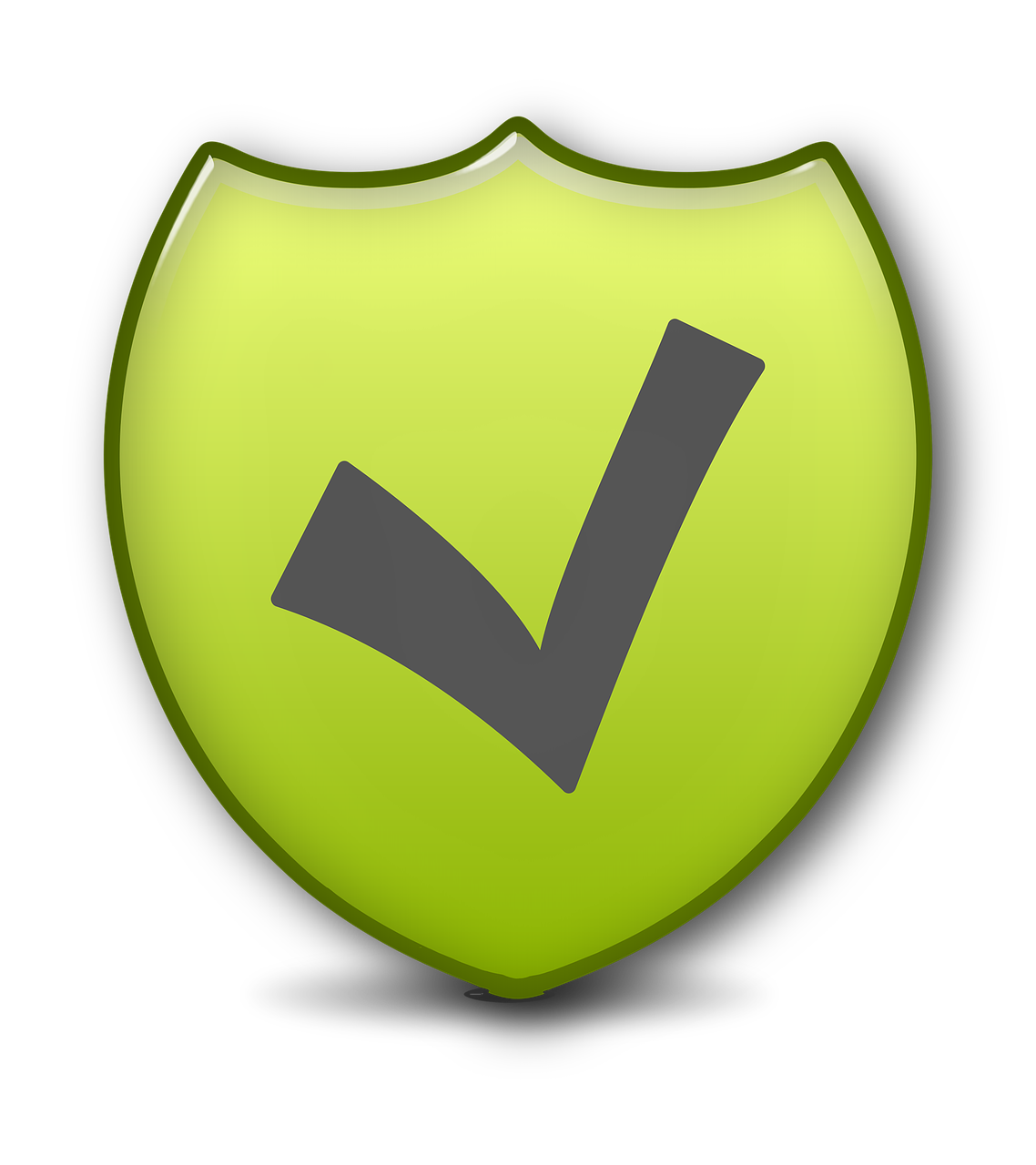 MagnumVPN
Internet Privacy Shield
---
MagnumVPN started in March 2017, because we felt that internet privacy was threatened. On March 28 2017, Congress passed S.J.Res.34 (offical link) which was a bill that deliberately nullified FCC privacy protections put in place back on Dec 2, 2016 through the FCC rule "Protecting the Privacy of Customers of Broadband and Other Telecommunications Services". We think that privacy is important enough that we wanted to provide guides and services for others on how to protect it.
So we teamed up as only 2 software engineering executives can do and created these guides and services to help you protect your online activity. There is no reason that your activities should be cataloged and indexed for the benifit of your ISP. We write our own guides in house and validate that they work with our affilate partner VPN.ac.
40 years of combined engineering and technology experience.
Located in Arizona, USA
Guides for connecting to 80 servers in 23 countries
No activity or traffic logs or 3rd party tracking, even this website does not use analytics or tracking pixels from 3rd parties.
Privacy is worth putting in the effort to protect. And if basic protections aren't in place by default, we have to methods to create them.
I prefer not to be spied on.
Our Popular Guides
Get protection in minutes with the VPN service setup guides below.